Day X
Hey guys! The last two weeks have been quite busy-but I loved it! The people here are amazing, always explaining me some new stuff and involving me in their discussions. Having a baby is connected with a feeling of happiness and excitement, however, in a hospital, also bad news exist. I witnessed the desperation of parents after getting their child's diagnosis of an unexpected disease or hearing about a big setback after their baby just being stable for a while. I really have to say, it's hard to see them suffering... Talking and explaining can help a lot! Parents and doctors are working closely together as they both aim to get the best treatment as possible for their little ones.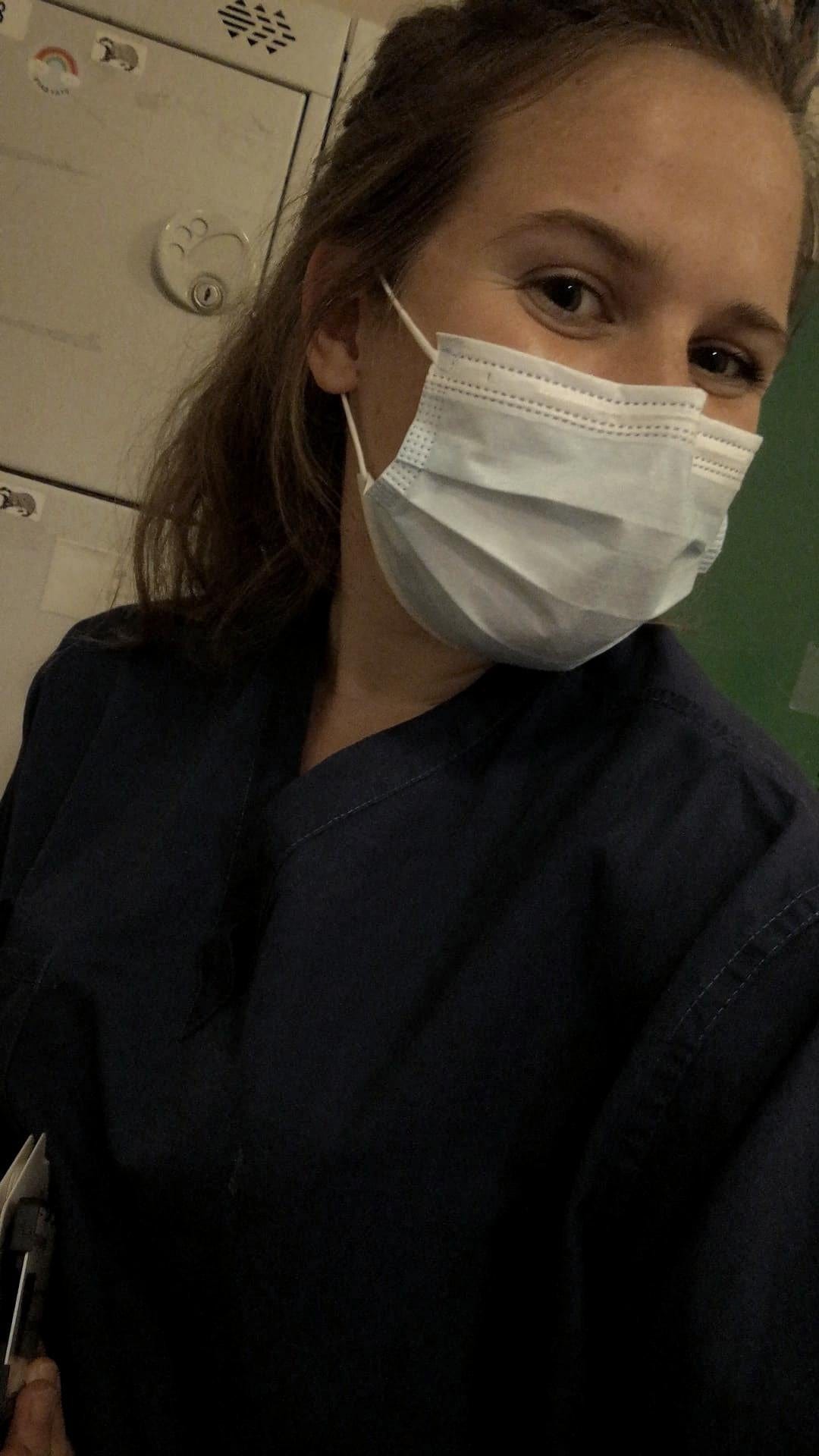 Day 9-13
The last week was simply amazing—I was able to experience the daily routine at the neonatal intensive care unit, where healthcare providers take care of primarily the tiniest infants – 23 weeks of gestation upwards. I attended ward rounds, watched interventions such as intubations, the insertion of long lines and umbilical catheters and was able to experience high precision medicine which enables to respond individually to every patient's needs. What's more, I attended a few deliveries and depending on circumstances, birth procedures and gestational age, each baby requires a different amount of medical support from drying and stimulating up to intubating. The transition of a baby from fetal to neonatal circulation which includes the elimination of placental circulation, the expansion of the lung and an increase of blood flow in the lungs, is a critical period of physiological changes. While most of the infants achieve this process of adaptation without any difficulties, in some infants the transition and further circulatory and pulmonary changes need to be supported in order to minimise complications and to smooth the process, especially in preterm babies.

This process comes along with ups and downs, but the whole NICU team and the parents of our little ones support them wherever and as best as they can.
Love to see them grow and develop!


Reference: Friedman AH, Fahey JT. The transition from fetal to neonatal circulation: normal responses and implications for infants with heart disease. Semin Perinatol. 1993 Apr;17(2):106-21. PMID: 8327901.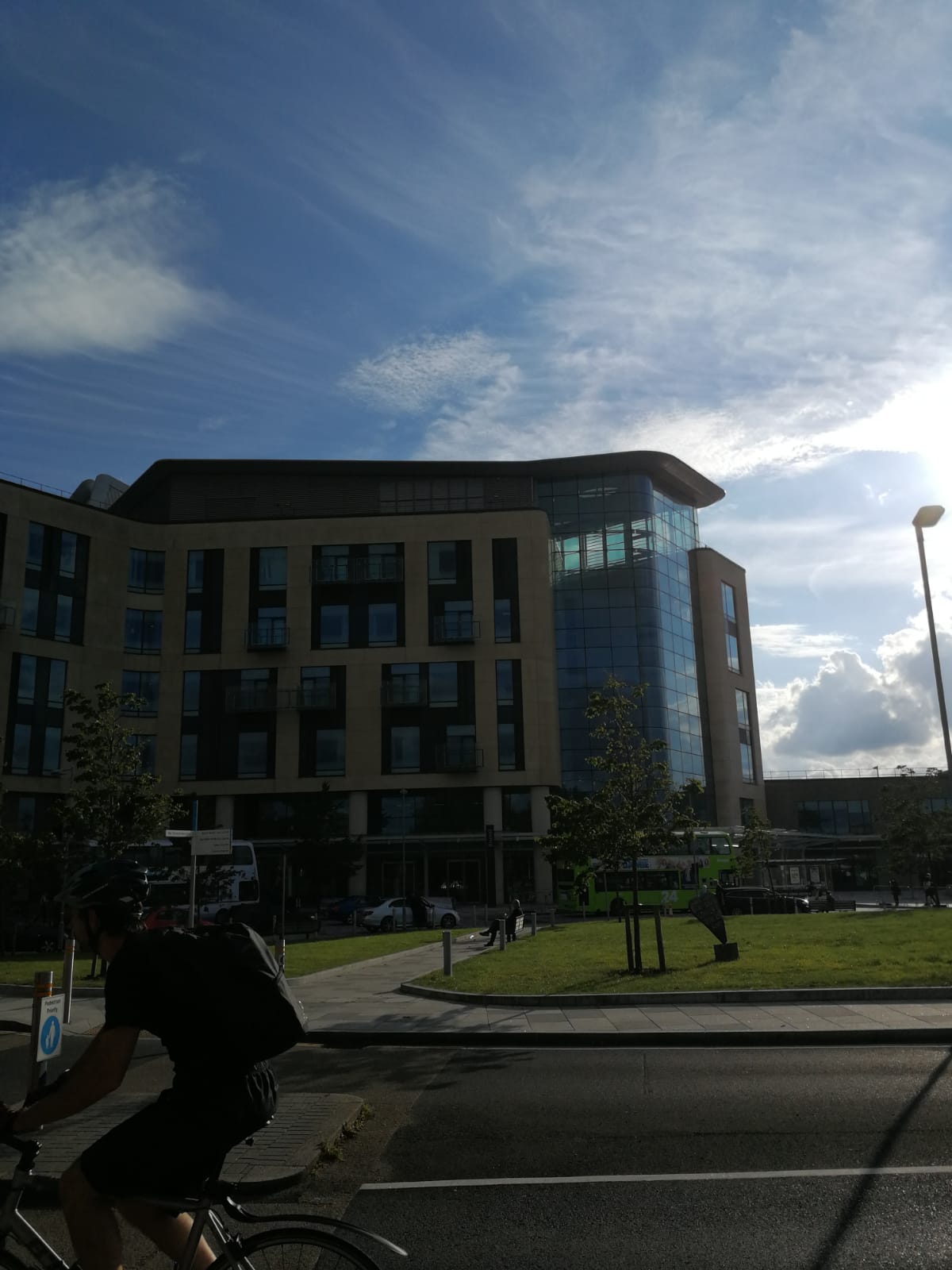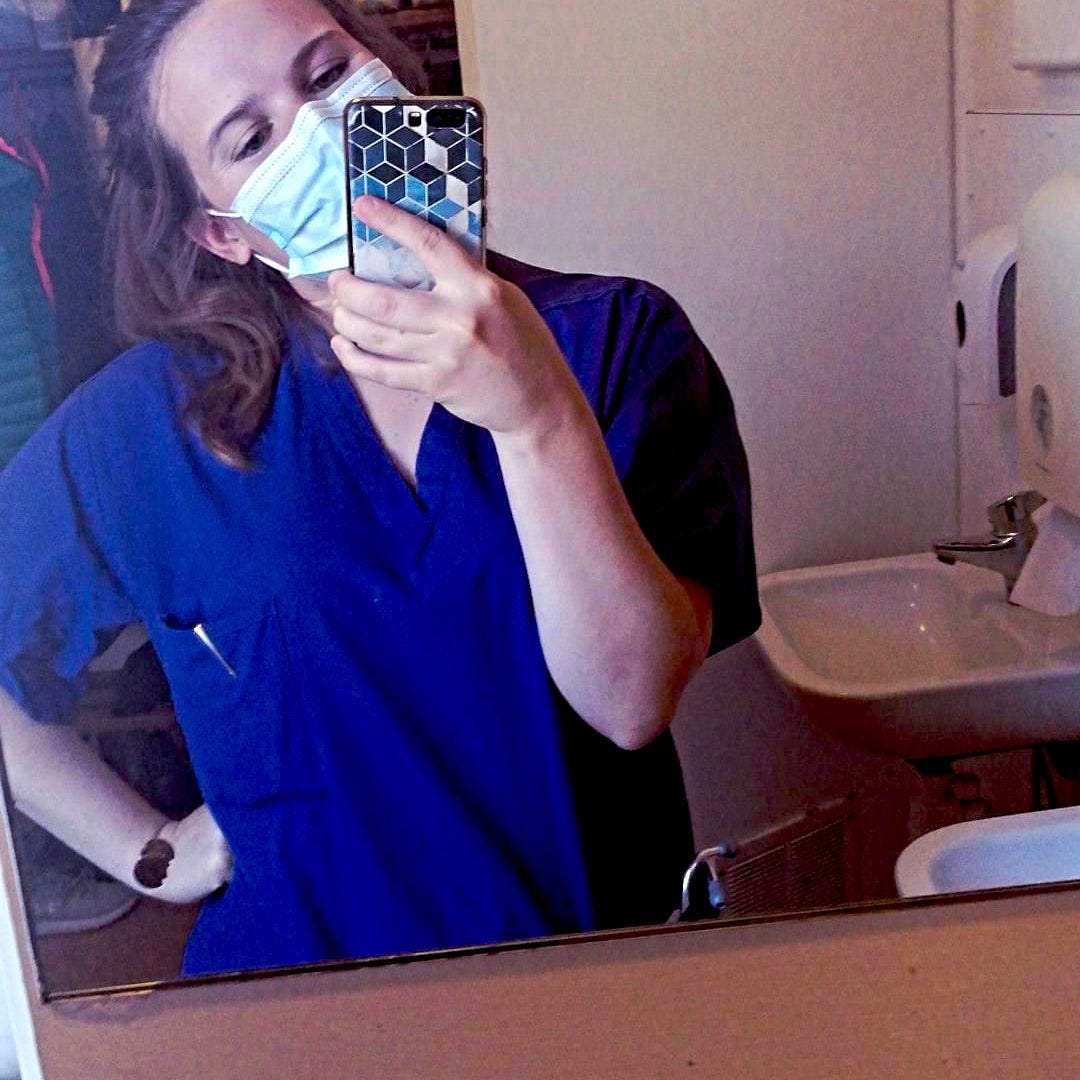 Day 4+5
Hey guys! This week, I started to attend ward rounds and to observe the clinical routine here in general. On Monday, I was at the postnatal unit, where infants do not require intensive care at all or any longer and are just here to be observed for a few days in order to be released back home with their parents. Within 72 hours of age, a baby's condition is assessed through the NIPE (Newborn and Infant Physical Examination). Lucky me, I was able to accompany the doctors and they taught me to what to pay attention to in a newborn. Every Monday afternoon, young doctors are welcomed to attend a teaching session with one of the consultants which was simply amazing. This time, it was all about cardiorespiratory adjustments at birth and all problems that come along.
Day 1+2
Finally, it's Wednesday - my first day at the NICU at the Southmead Hospital Bristol. And as I am a lucky girl, the Induction Week for specialist registrars has just begun and I am allowed to participate in all sessions meaning that I can attend all courses and tours for young doctors who just started working at the NICU.
First, we got on a tour through the whole Women and Children's Division. (Not that simple, sometimes, I still get lost 😉)
We heard about the new resuscitation guidelines, learned how to stabilise a preterm and a term infant, got an introduction about non invasive and invasive ventilation techniques ....

Apart from this amazing and well organised induction programm, everyone is so nice and helpful. They are always trying to integrate me in everything they are doing, (although I probably talk way less than back home) and are always explaining what they are doing and why they are doing it.